BRANDING
The term branding is thrown around a lot these days.  In an attempt to be as clear as possible we would like to say that we are not branding experts but rather brand identity designers.
To clarify…  Put simply, "branding" is the total perception of a company. What people think of when they think about you.  It encompasses everything people interact with when they encounter your company, magazine articles, the smell of your store, uniforms, the way your employees interact with customers. Yes, it also includes your logo, business cards, letterhead and website.  
IDENTITY
Identity design or "corporate identity" is just that your identity. As a subset of branding, it is focused on how people identify you as you and not somebody else. These are the tangible elements that you can see.  These are some of the things that make up your identity:  
 Logo, colors, fonts, icons, letterhead, business cards, envelopes, websites, packaging, uniforms, office aesthetics, promotional swag, social media, email blasts, signage, messaging.
A brand style guide is a document that records this identity.  It keeps everyone on the right track, using the right fonts, color and more.
LOGO
A logo is a mark that represents a company.  Of all the visual parts that make up your identity, your logo is the strongest point of recognition.  It doesn't have to tell the world everything you do.  It's a quick tag or identifier.  A red bullseye doesn't reveal all the clothing, housewares, and food you can buy at Target.  But it works as a stand-in for everything you know about Target.  And if you knew nothing about Target, you could still make some guesses about the personality of the company by looking at the logo.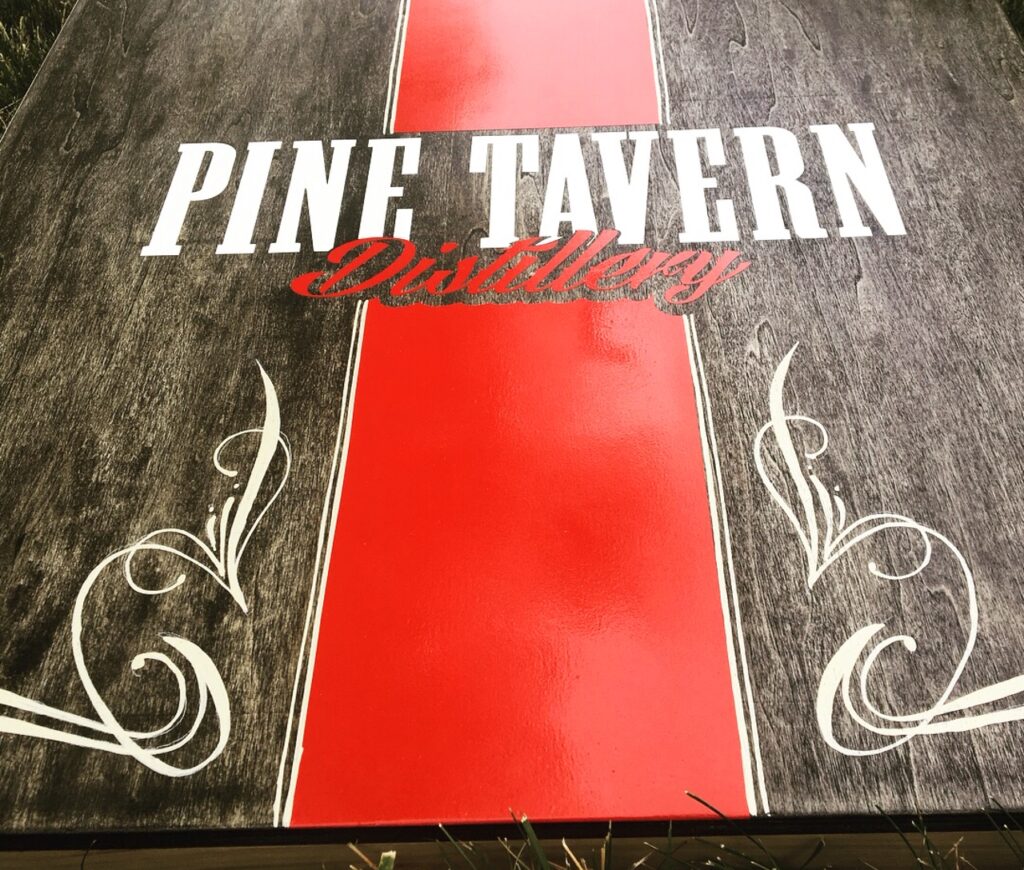 PINE TAVERN DISTILLERY BRAND IDENTITY DESIGN
Pine Tavern Distillery is an authentic brand that is passionate about creating bold, smooth and unique craft spirits.
CLASSY CHEF BRAND IDENTITY DESIGN
The Classy Chef is run by a strong woman who is passionate about healthy lifestyle and great food. Chef Chelius is refined, knowledgable and fun.
CHERRY HILL AQUATICS BRAND IDENTITY DESIGN
Cherry Hill Aquatics is a local swim fitness center in Cherry Hill, NJ. Great fun for kids of any age while learning necessary life skills.
INNER BALANCE BRAND IDENTITY DESIGN
Inner Balance Psychology Center is a local practice focused on finding your true potential and living your best life.
TEAM85 BRAND IDENTITY DESIGN
Not the originator of the Team85 logo, we were commissioned in helping shape the existing brand which is exciting, diverse and committed to excellence.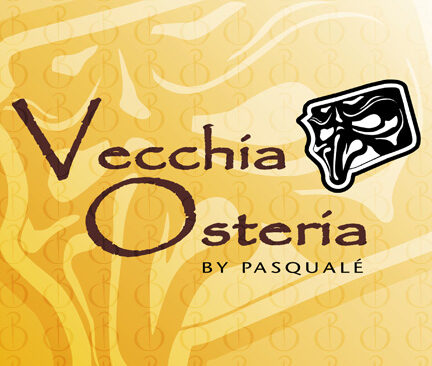 VECCHIA OSTERIA BRAND IDENTITY DESIGN
Vecchia Osteria serves up great food by Pasquale.  Committed to excellent Italian food and family values.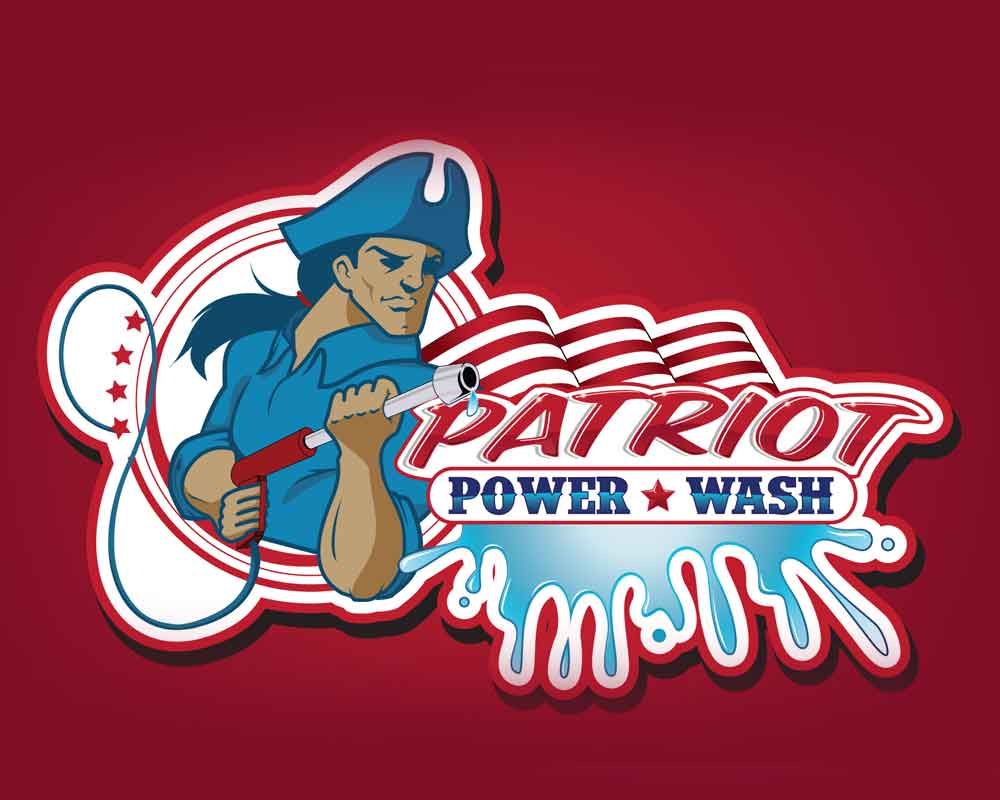 PATRIOT POWER WASH LOGO DESIGN
Patriot Power Wash came to us with a clear vision.  We were able to bring their idea to life with with a strong layout and color scheme.
THE DENTAL SPA LOGO DESIGN
Serving the "Main Line" area of Philadelphia, PA, they have a beautiful spacious office with modern design. They asked that we give them a logo to match.
RP MESSINA LOGO DESIGN
RP Messina is a property development company in South Jersey.  We gave them a clean logo with strong colors and a sharp sophisticated style.
CLASSY CHEF HAND DRAWN LOGO DESIGN
Her hand crafted food is excellent and authentic.  We were able to capture those characteristics in a fun and elegant way. 
OREGON MOUNTAIN GENETICS LOGO DESIGN
OMG is an Oregon based cannabis farm.  They wanted a feel good hand crafted logo with the state silhouette. We were excited to help them out. 
FEZZIWIG'S SWEET SHOPPE LOGO DESIGN
Located in center city Philadelphia, their store has a "Dickens-like" charm.  We enhanced that feeling with  and hand lettered design.